Established in 2013, Pro-med (Beijing) technology Co. Ltd (PMDT) is a qualified national high-tech enterprise, which dedicates in IVD products of POCT, coagulation and molecular diagnosis. Also, PMDT has developed mature business of R&D, production and sale. Because of good quality and reliable service, PMDT has helped many clinics and hospitals to improve their abilities of diseases precaution and fast diagnosis.
As for POCT products, PMDT could provide both qualitative and quantitative products of respiratory diseases identification (including COVID-19/fluA/B combo, etc.), infection classification, thyroid function diagnosis, gastric health evaluation, cardiac diseases alert and biomarkers related to health condition evaluation. PMDT qualitative products is machine free while quantitative products need an analyzer to show concentration of related biomarkers. (click here to see PMDT qualitative and quantitative products list)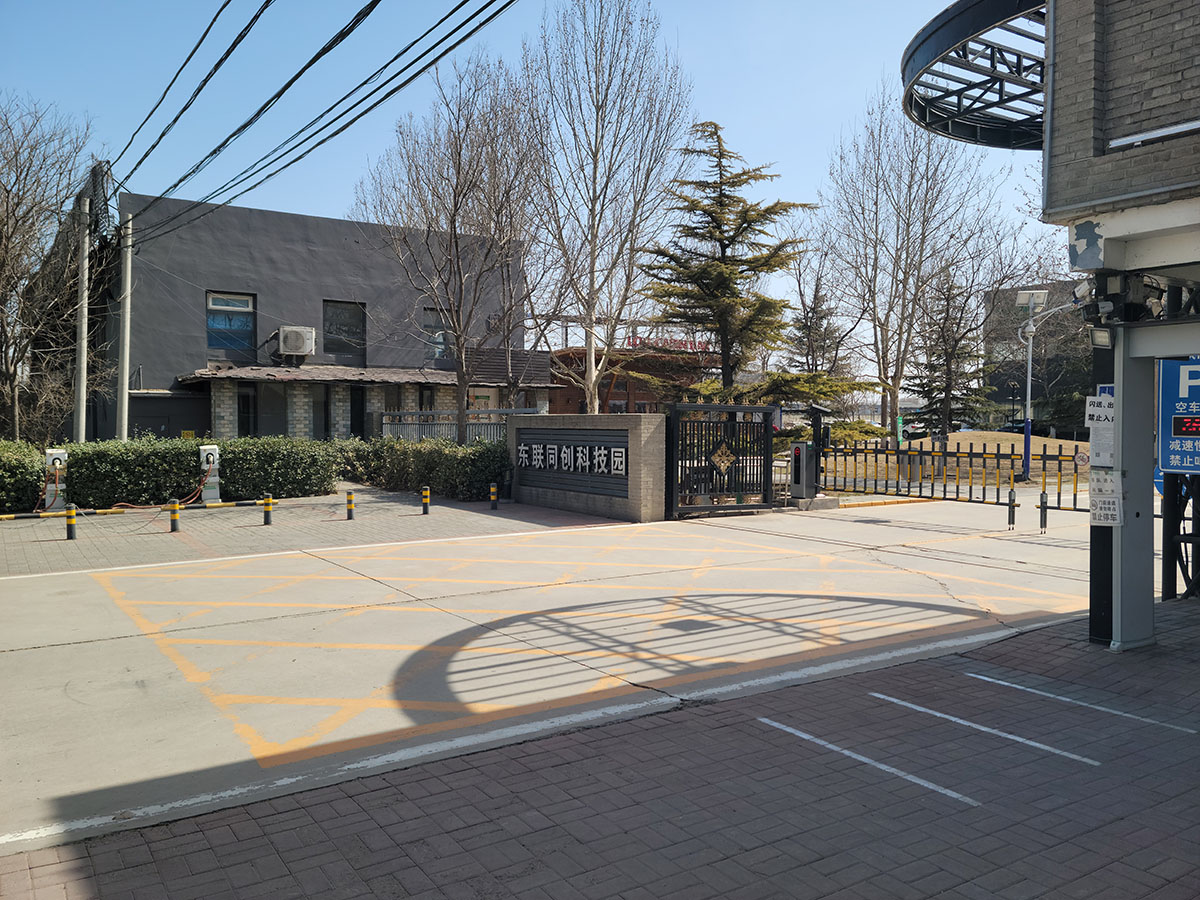 Besides, PMDT's coagulation products mainly include thrombelastograph analyzer and related reagents. As one of top TEG manufacturers in China, PMDT can provide stable and accurate TEG tests and results report. (click here if you want to see more )
May all PMDT products offer you a better choice!
The company will always adhere to the " Comprehensive but excellent, for the health of women and children " business philosophy, with the mission of "maternal and child health", relying on high and new technology, relying on comprehensive inspection products, top technical team, first-class round-the-clock service, good faith and professional enterprise style, perfect immediate diagnosis plan, determined to create a core competitive in vitro diagnosis brand, through continuous efforts to promote the development of the medical cause, improve the construction of a healthy China, to achieve all-round and full cycle to ensure the health of the people's contribution.
The company focuses on maternal and child health, the products cover POCT, clotting and molecular diagnosis. POCT product line mainly includes more than 60 detection reagents of health elements, pediatric infection, cardiovascular and cerebrovascular diseases, stomach health, and women's health. And gradually formed the advantage characteristic project, consist of heart failure combined detection reagent (sST2/ Nt-proBNP), combination of inflammatory infection detection reagents (SAA/CRP), anti mullerian hormone (AMH), ferritin, vitamin D, combined of pepsinogen detection reagent (PG Ⅰ/PGⅡ). The company insists on reagents/testing platform self-research and self-production, and constantly launches more POCT testing products with market competitiveness based on its own PMDT testing platform. The company's clotting product line is represented by the CWPS thromboelastogram, which can provide a variety of detection reagents such as ordinary cup, heparinase cup, platelet aggregation, rapid coagulation and quality control products for different clinical situations.
In the form of the combination of images and indicators, the individual, continuous and visual global judgment of the clinical outcome/coagulation situation is realized. The company's molecular diagnostic product line relies on the company's strong research and development ability and rich experience in the detection of inflammatory infection, a series of molecular microfluidic detection reagents represented by the nine joint examination of respiratory pathogens and the twelve joint examination of respiratory pathogens were creatively developed. The company's three IVD product lines are dedicated to providing convenient, visual and accurate medical testing services, it can effectively relieve the pressure of terminal test, assist clinical comprehensive diagnosis, and improve the efficiency of medical institutions.
CE 01

CE 02

CE 03

CE 04

CERTIFICATE OF FREE SALE 01

CERTIFICATE OF FREE SALE 02

STATEMENT 01

STATEMENT 02

STATEMENT 03

STATEMENT 04